Please feel free to contact us about labor issues, labor consultation,
and unpaid overtime, etc.
Having a consultation with Saikobo, the labor Specialist, and let us help you deal with the unknown and worry about labor issues,
prevent individual disputes and contribute to improving employee motivation.
The figure below is the " The Enforcement Status of Individual Labor Dispute Resolution System in 2021″ on the Ministry of Health, Labor and Welfare website.
According to this figure, the number of labor consultations sent to the general labor consultation corner has been gradually increasing since FY2016, reaching 1.24 million in FY2021.
In addition, the Number of Consultations about Individual Labor Disputes in Civil Affairs is approaching 300,000, indicating that individual labor disputes are occurring among personnel.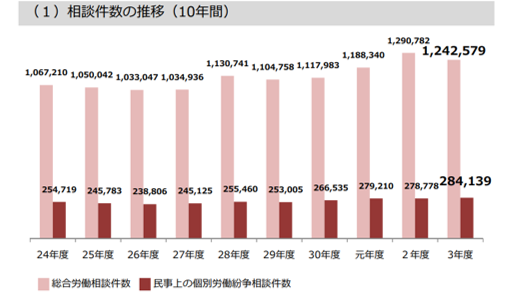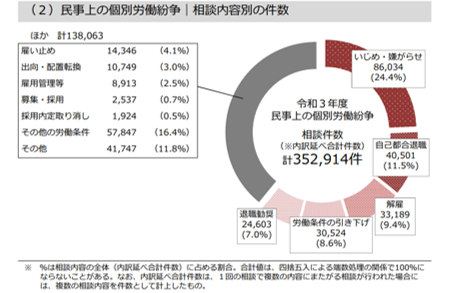 Even the slightest mistake will lead to extreme impacts and disasters.
Everyone can acquire information on the Internet easily in modern society where labor rights are raised, at the same time, labor management is becoming more complicated.

In such a modern society, we will stand by the managers, try to solve the concerns and questions from a professional standpoint and help create a working environment where all employees can play an active role in their job.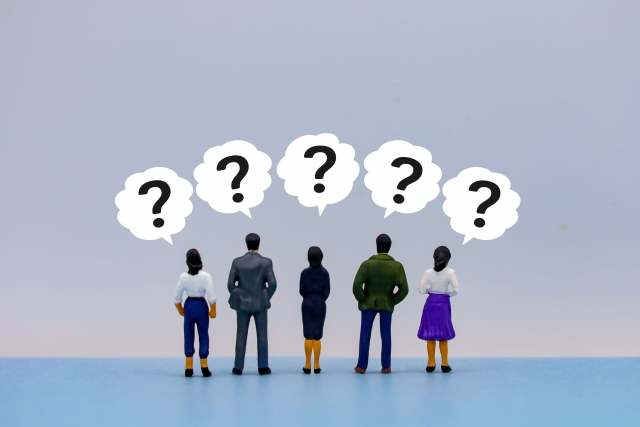 For example,
・The layoff procedure and the ripple effect of a layoff?
・How to revise the employment regulation that I created a long time ago?
・What should be done about human resource development and personnel-system reform?
・Is it possible to shorten the time of employment duration?
・How do you deal with labor problems with employees?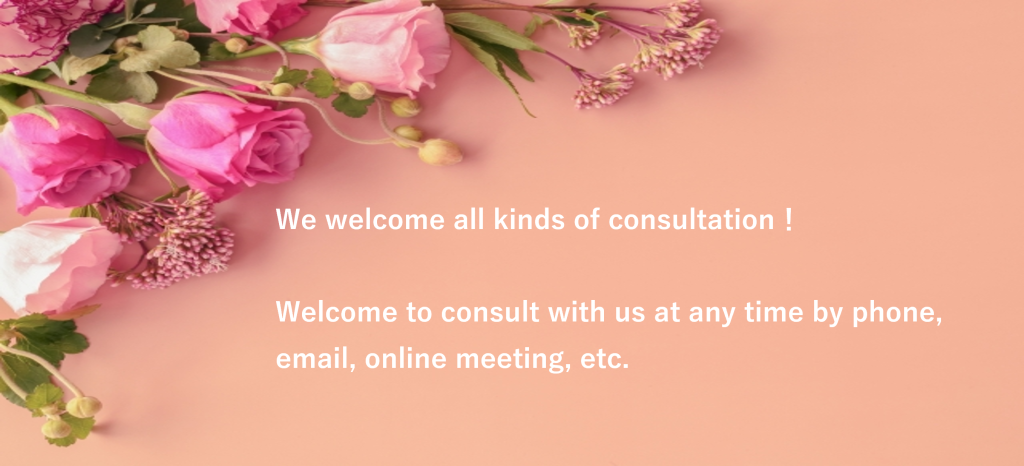 Just in case, if the problem develops into a labor dispute, as we are qualified as a Certified Labor and Social Insurance Attorney, we will support you until the end.
Please feel free to leave everything to us.