Contributes to your company's growth by helping manage the most valuable assets of the companyˍˍ"people".
The three elements of business, are "people", "things" and "money".
And, the work of a Labor and social security attorney is related to "people".
"Business is the people" is a famous saying that Konosuke Matsushita(松下幸之助), who was praised as the god of management, advocated as a rule of thumb for management.
As a specialist in "people", we respond to the trends of the times and the changes in work styles, stand by our customers at each stage, and provide backup for further growth.
If you have any "problem" or " troublesome matter" in labor management, please leave it to us!!
By outsourcing all "problems" and " troublesome matters" in labor management to us, helping you focus on corporate management, reduce working hours in the human resources department, and promote work style reform comprehensively.
It takes a large amount of time and places a heavy burden on the employee in charge of checking the law which changed frequently, calculating payroll, and applying for social insurance and employment insurance.
Due to the need for specialized knowledge, the person in charge cannot be transferred otherwise the routine work will be delayed. Many customers are overwhelmed by daily work and have no time to tackle a mountain of issues such as "Personnel System Reform" and "Introduction of Telecommuting System".
In addition, the unexpected management risk will happen if the procedures are neglected to apply, or if the person in charge forgets to complete the procedures.
As a close partner of our customers, we provide the knowledge necessary for them and propose the plan according to their needs, acting on their behalf to realize labor management from the customer's point of view.
※Service in English and Chinese is available!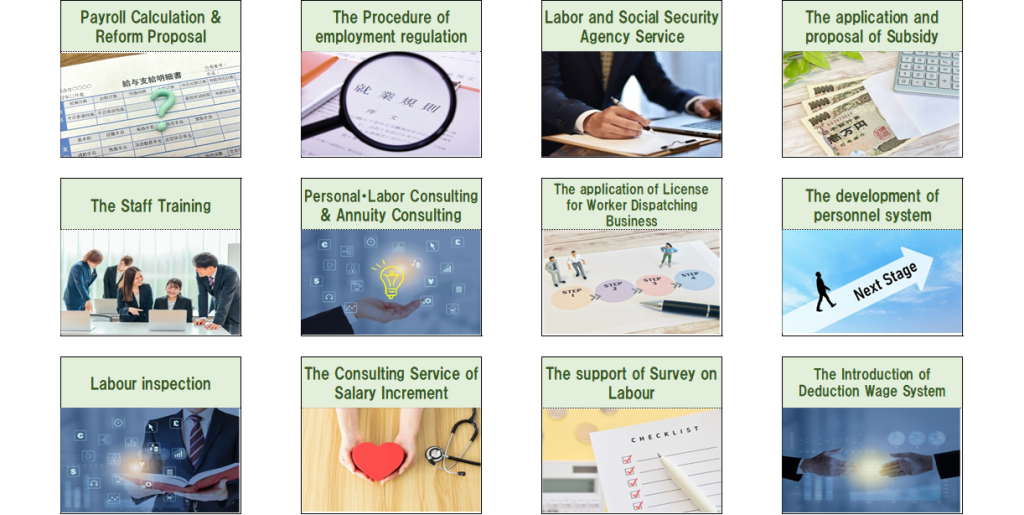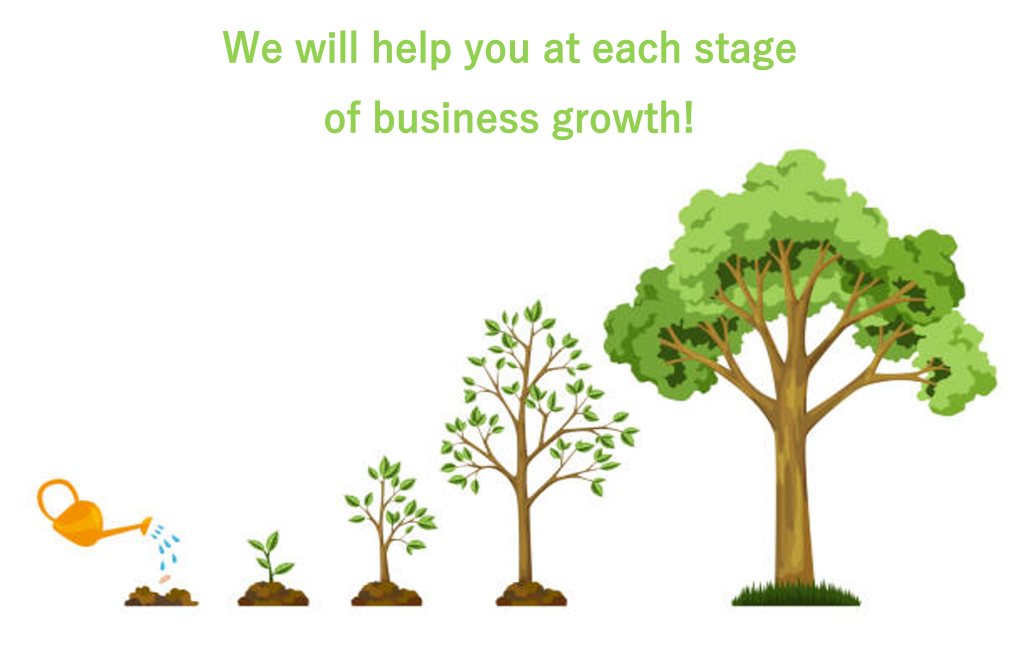 SDGs Initiatives

For achieving the SDGs and realizing a sustainable society, we strive to contribute to society through our professional work.
And we promote efforts to address environmental issues, such as transitioning from conventional plastic files to paper files and recommending applications for an electronic device.

In the future, we would like to actively find out more about what we can do and continue to achieve them.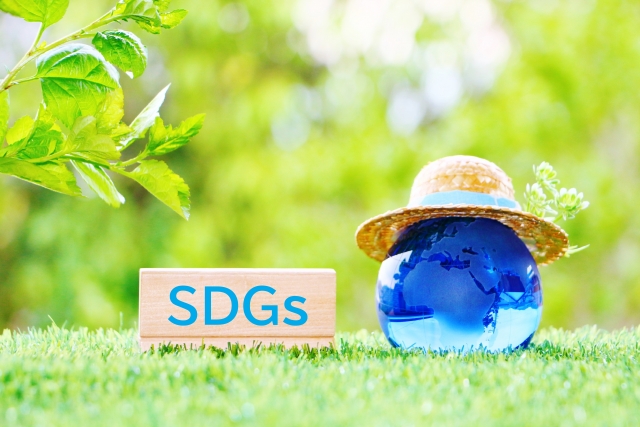 We offer the first consultation for free.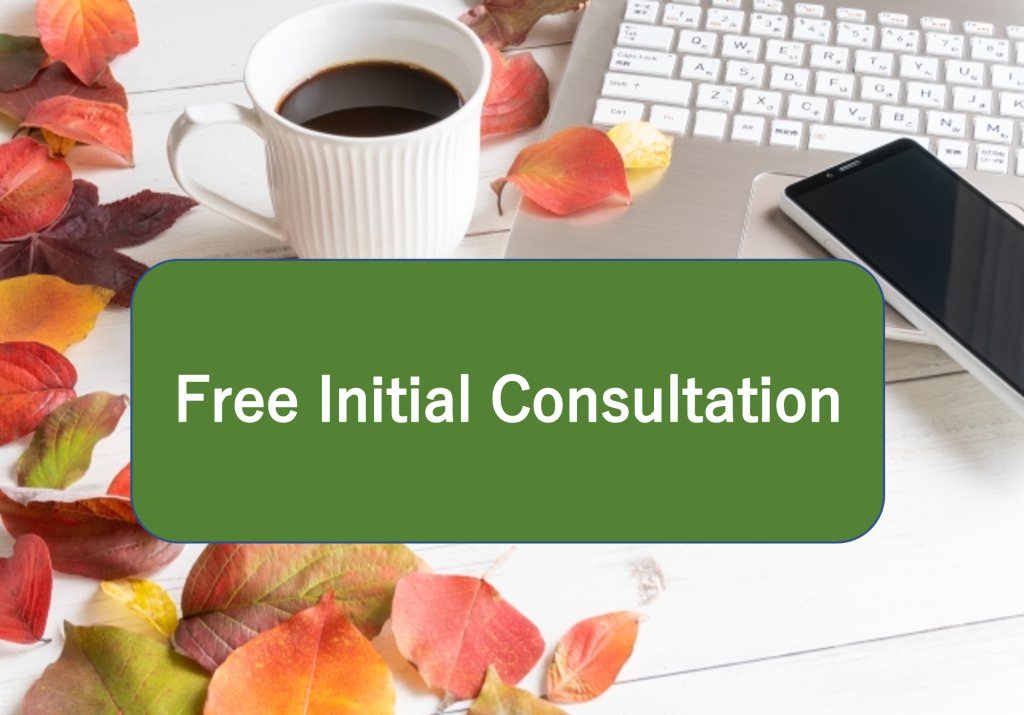 Please feel free to contact us!
We offer consultation via Telephone, Email, or Video Call (ZOOM).

Moreover, we will send our office's email newsletter free of charge to you after the first labor consultation.
The content includes various topics related to personnel and labor affairs, such as seasonal operations of labor affairs and explanations of legal revisions.
The must-see information for HR.
Labor and Social Security Agency Service
Implementation of Attendance Management System